That's Life! is the first multimedia campaign designed to effect social and behavioral change in West Africa.
Informing and RAISING AWARENESS
Produced by the NGO RAES (African Network for Education, Health and Citizenship), 'C'est la vie!' is a unique instrument thanks to the combined technical, human and financial resources of all the FFM agencies and partners involved.
'That's Life!' aims to improve understanding, attitudes and behavior in terms of sexual and reproductive health, maternal and child health, and gender-based violence, at an individual, community and societal level.
Goals : 
Make health information accessible to all through entertainment.
Use mass media to reach a wider public.
Inform, educate and empower the general public about issues of sexual, reproductive, maternal, newborn, child and adolescent health.
Provoke intergenerational discussions between families, friends and different social circles on subjects that are sometimes taboo.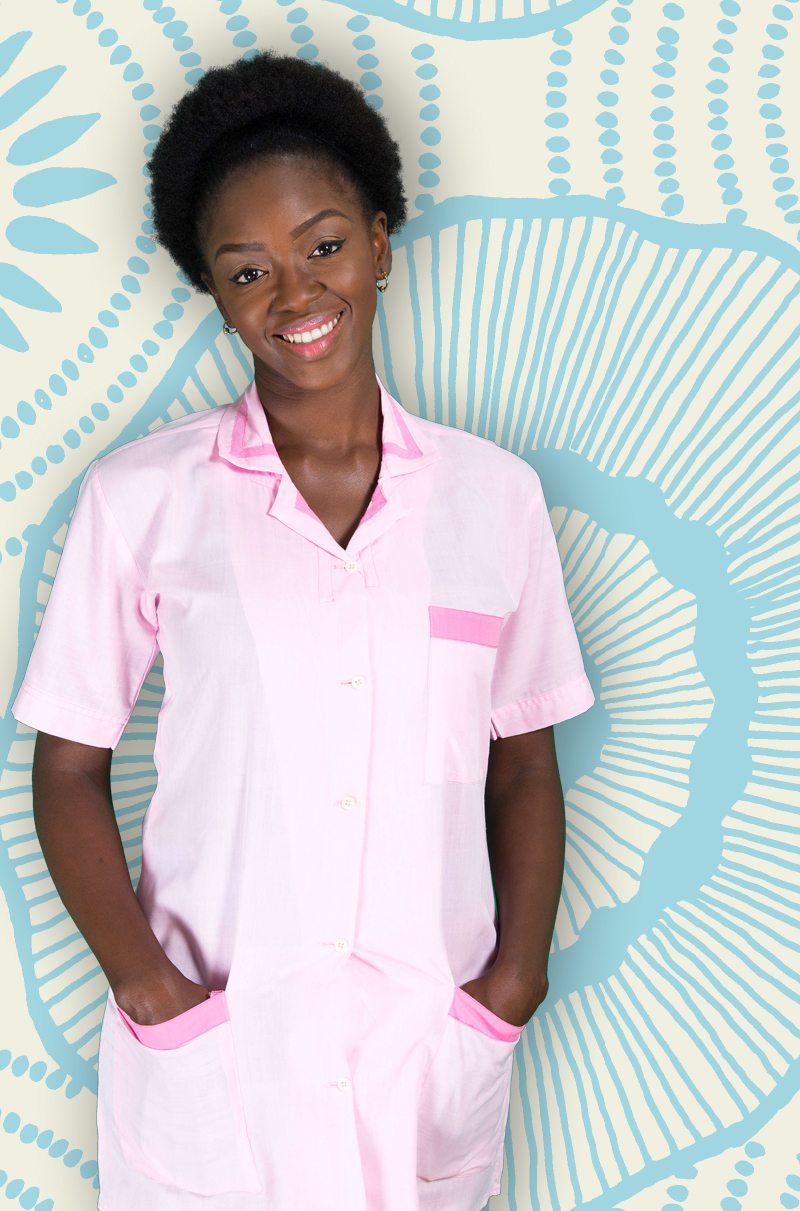 The project covers a wide range of educational content in an entertaining way and is designed to be broadcast on multiple channels to reach target audiences everywhere:
Offering realistic fiction based on everyday life with a perfect balance of health messaging and entertainment, 'That's Life!' is a TV show (3 seasons, 92 episodes of 26 minutes) and radio series (1 season, 31 episodes of 20 minutes) broadcast on the continent (on TV5Monde, A+, RFI, national channels and community radio).
Content is adapted into vernacular languages; the TV show and radio series are dubbed in five languages: English, Wolof, Bambara, Peul and Hausa.
Innovative content produced for digital platforms.
An innovative new educational kit has been created that community leaders can use to support fun, participative and impactful activities at a local level.
Seventy-five percent of seasons 1 and 2 was funded by the French Muskoka Fund and 25% by the channels A+, Canal France International and TV5Monde Afrique.
The French Muskoka Fund provided technical support for season 3 (defining, revising and validating the messaging) and technical and financial support to create, produce and distribute the educational kit in the eight countries.
To contact us, complete the form below and we will get back to you as soon as possible.