Almost half of the country's 16.3 million inhabitants are concentrated around Dakar and other urban areas.
As the second fastest growing economy in West Africa, Senegal has seen growth in excess of 6% since 2014 and is expected to retain this dynamic in the coming years. However, employment problems, particularly among young people (32% of the population is aged 10-24); the cost of living; the quality of public services; the provision and cost of electricity; and the provision of water are still the main concerns of the Senegalese people.
A further decrease in the poverty rate is expected (from 34% in 2017 to 31% in 2020 [international poverty line]), mainly thanks to the dynamic state of the agricultural sector.
senegal IN FIGURES
Total population 2020* : 16.3 M
Very young population* : 

32% aged between 10 and 24
43% aged under 15

Population growth rate* :

2,9% per year in Sénégal
1,1% per year in global terms

Fertility rate of women aged 15-49 (2015-2020)* : 4,6 children per woman

Contraceptive prevalence rate of women aged 15 to 49 (2018)* :

26% all methods
24% modern methods

Maternal mortality ratio (2017)** : 315 deaths per 100,000 live births
Rate of early marriage* : 23% of adolescents aged 15 to 19 married
Early pregnancies* : 34,1% of adolescents under the age of 19 pregnant or have given birth
Unmet family planning needs* : 25% of women aged 15 to 49
*www.unfpa.org/data/world-population-dashboard

SENEGAL
THE FRENCH MUSKOKA FUND IN senegal
Read about some of our high-impact interventions:
Improving Emergency Obstetric and Newborn Care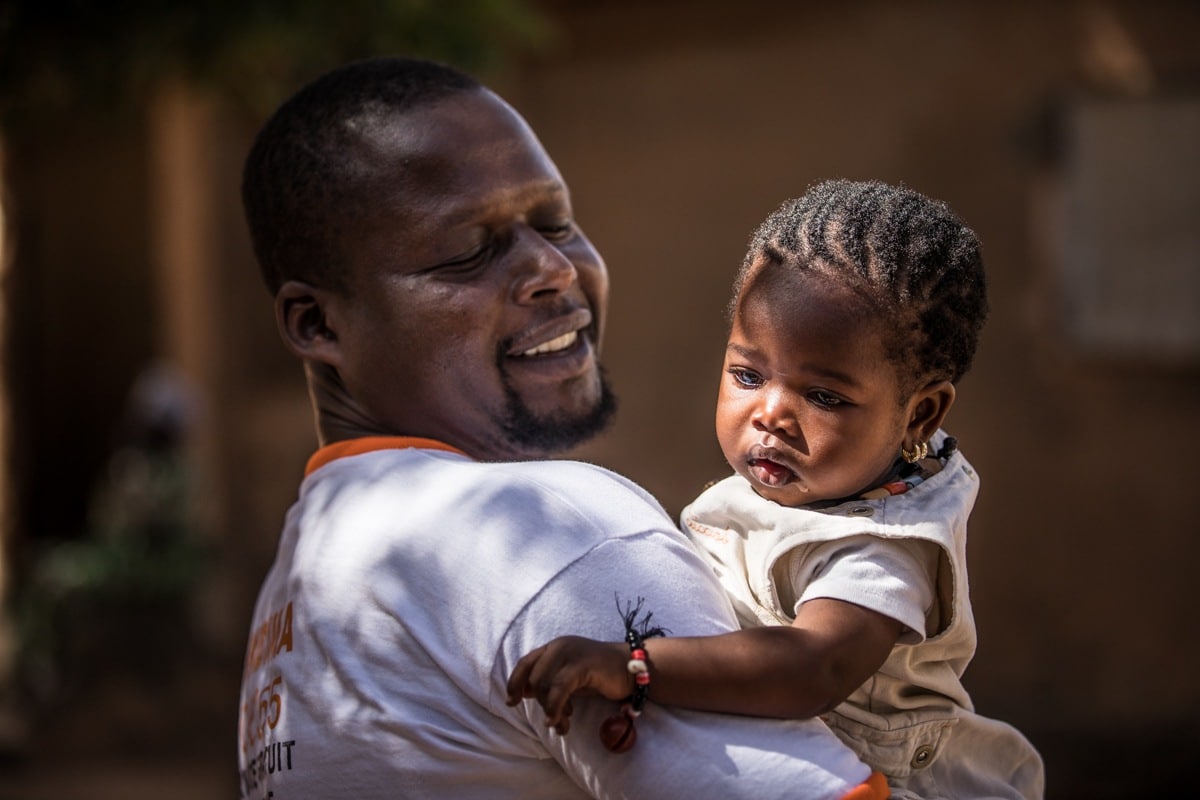 In Senegal, the number of BEmONC facilities operating 24/7 tripled between 2013 and 2016. This is linked to the decentralization and delegation of tasks performed by Emergency Obstetric and Newborn Care, and in particular to the training of midwives and nurses in emergency obstetric care, post-abortion care and ultrasound use; the training of medical teams in Emergency Obstetric and Newborn Care; and the improvement of EmONC equipment in service provision points in outlying areas; as well as to the government's recruitment and deployment of 1,000 midwives in outlying areas.
At a strategic level, an official memo authorizing the introduction of monitoring of Emergency Obstetric and Newborn Care was signed by the Minister of Health and Social Action.
Essential drugs: accessibility, quality, rationality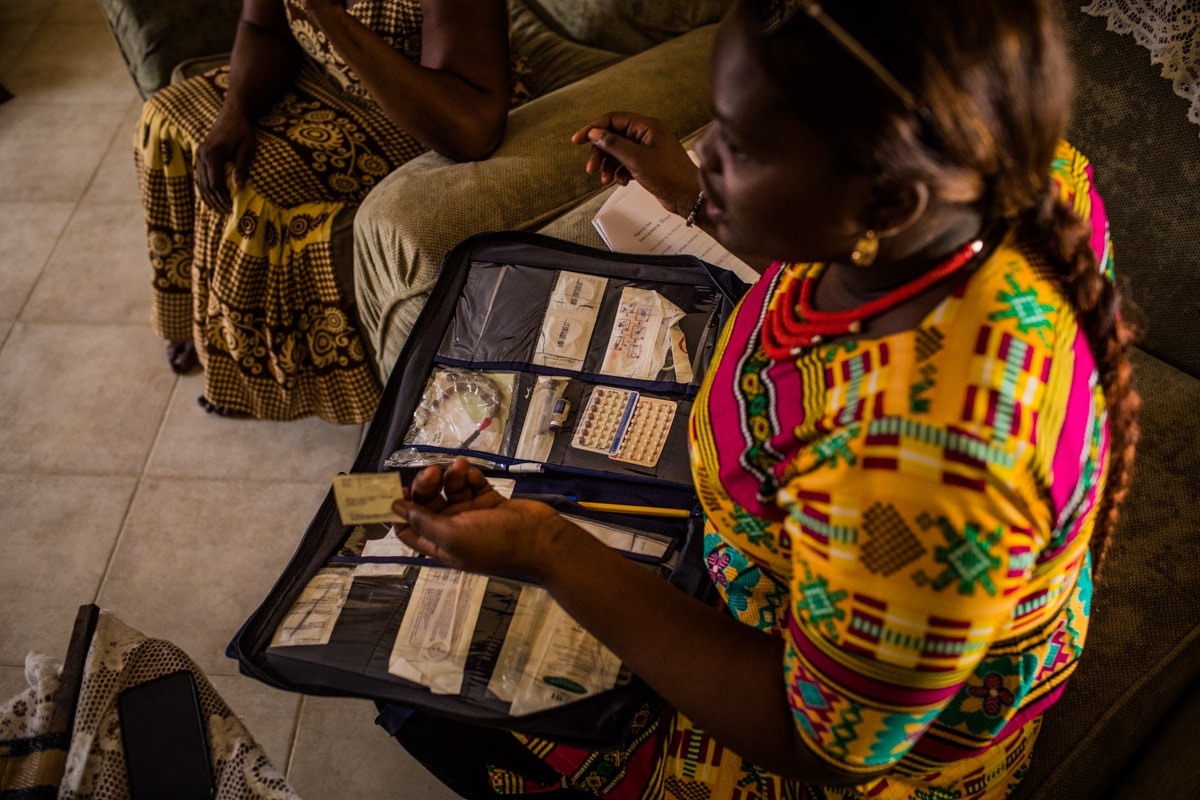 With the assistance of the French Muskoka Fund, Senegal has revised the current regulations for setting the price of drugs in the public sector, aimed at making the treatment of mothers and children more affordable.
The French Muskoka Fund has also helped national quality control laboratories in Senegal prepare for the WHO Prequalification Programme.
Equitable access to qualified health care staff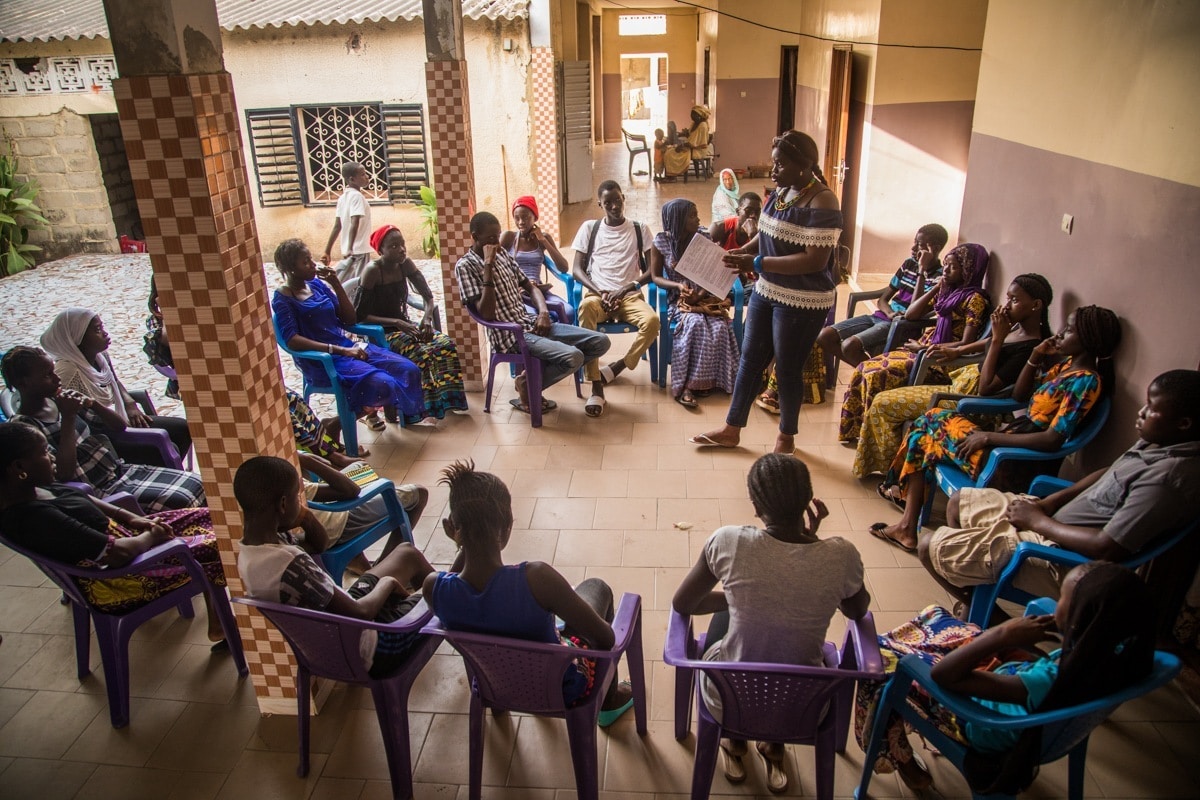 In Senegal, various actions have been undertaken with the joint assistance of the FFM and RMNCH Trust Fund in support of increasing and training health care staff. For example, 1,000 health workers, including 500 midwives, were recruited and the "roving midwife" project was introduced in two pilot regions: Sédhiou and Matam.
The Muskoka initiative has also helped improve the capabilities of 120 government midwife service providers and doctors in the Dakar region in providing newborn essential care ("Helping Babies Breathe") and the kangaroo method. In 2016, coaching in the "Helping Mothers Survive" technique, to ensure adequate management of immediate postpartum hemorrhage and newborn respiratory distress, was organized for all 609 student midwives in their third year at one of five INFAS (National Institute for Health Officer Training) branches.
Adolescent and youth sexual and reproductive health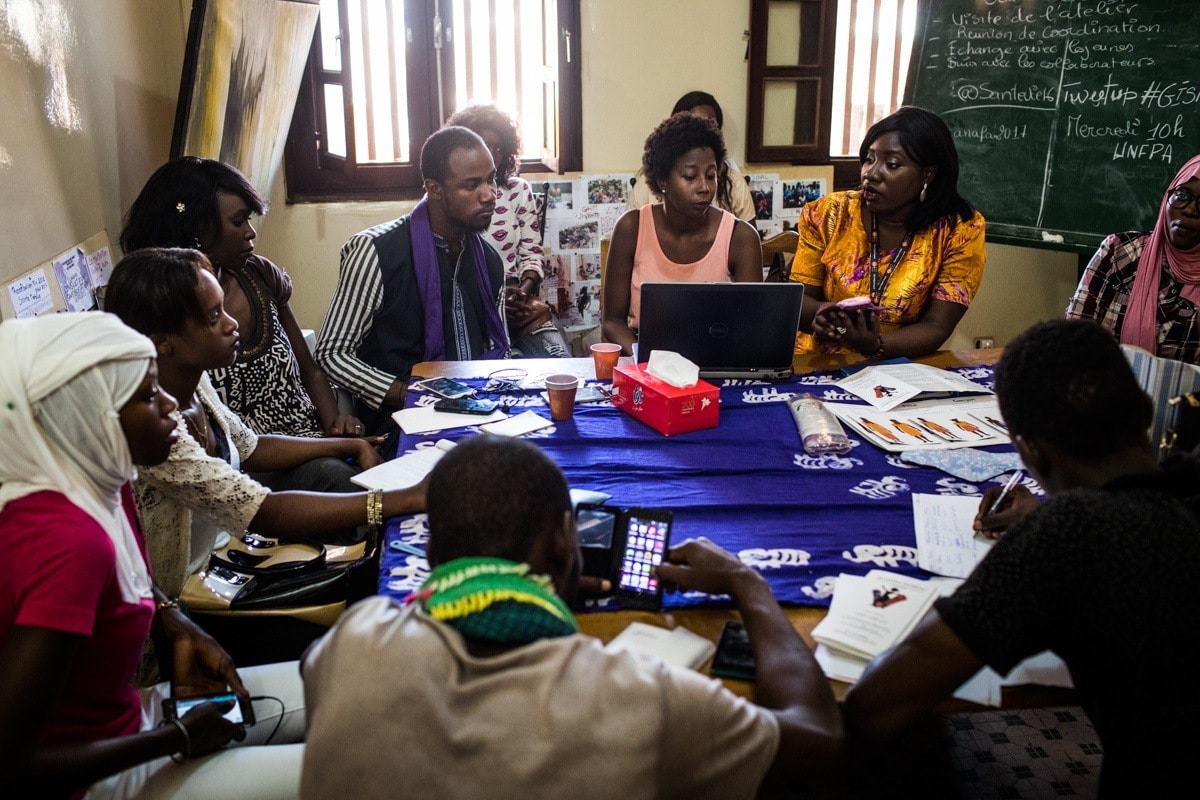 In Senegal, the GINDIMA (Enlighten Me) toll-free number offers adolescents and young people comprehensive and appropriate information on adolescent and youth sexual and reproductive health, including STIs and HIV/AIDS.
Launched on 12 August 2016 by the Minister for Youth, the aim of the phone line is to increase access to AYSRH information and services by building support relationships remotely using information and communication technology. It is free for the user 24 hours a day, 7 days a week; the information is available in French and Wolof and confidentiality and data protection are guaranteed.
From the day of the launch on 12 August 2016 to 31 December 2017, more than 230,000 calls were made. The main topics of these calls were sexuality, the menstrual cycle, the human body and puberty.
MDG 4 on child mortality has been achieved by Senegal
reduction in newborn mortality between 1990 and 2018 in Senegal
reduction in under-five mortality between 1990 and 2018 in Senegal
increase in the rate of births attended by qualified staff between 2010 and 2017 in Senegal
increase in the number of midwives between 2012 and 2016 au Senegal
reduction in the birth rate among adolescents between 2010 and 2015 in Senegal
increase in women's use of modern contraception in 2017 in Sénégal
Marie-Anne
Dakar, Senegal
To contact us, complete the form below and we will get back to you as soon as possible.