Cote d'ivoire, AN OVERVIEW
32% of Côte d'Ivoire's 24.9 million inhabitants are aged between 10 and 24. Although the country has seen average annual economic growth of 8% since 2011 (which makes it one of the most dynamic countries in the world), its social inclusion remains weak and its poverty rate high (ranked 170th out of 189 countries according to the 2018 United Nations Development Programme).
The country has two main challenges: maintaining a rapid growth rate by promoting more inclusive growth and reducing the poverty rate, which still stands at 46.3%.
Despite its best efforts, inequality between the sexes is still prevalent. The junior high school completion rate (35.5%), disparities in educating girls and boys (42.7% of girls complete high school compared to 55.5% of boys), maternal mortality (617 deaths per 100,000 live births), child malnutrition and youth unemployment (36% of young people aged 15 to 35) are the main development challenges in Côte d'Ivoire.
cote d'ivoire IN FIGURES
Total population 2020* : 24.9 M
Very young population* : 

32% aged between 10 and 24
42% aged under 15

Population growth rate* :

2,5% per year in Cote d'Ivoire
1,1% per year in global terms

Fertility rate of women aged 15-49 (2015-2020)* : 4,8 children per woman

Contraceptive prevalence rate of women aged 15 to 49 (2018)* :

19% all methods
17% modern methods

Maternal mortality ratio (2017)** : 617 deaths per 100,000 live births
Rate of early marriage* : 21%

of adolescents aged 15 to 19 married

Early pregnancies* : 49,5% of adolescents under the age of 19 pregnant or have given birth
Unmet family planning needs* : 25% of women aged 15 to 49
*www.unfpa.org/data/world-population-dashboard

COTE D'IVOIRE
THE FRENCH MUSKOKA FUND IN cote d'ivoire
Read about some of our high-impact interventions:
The French Muskoka Fund as a leveraging tool and instrument of influence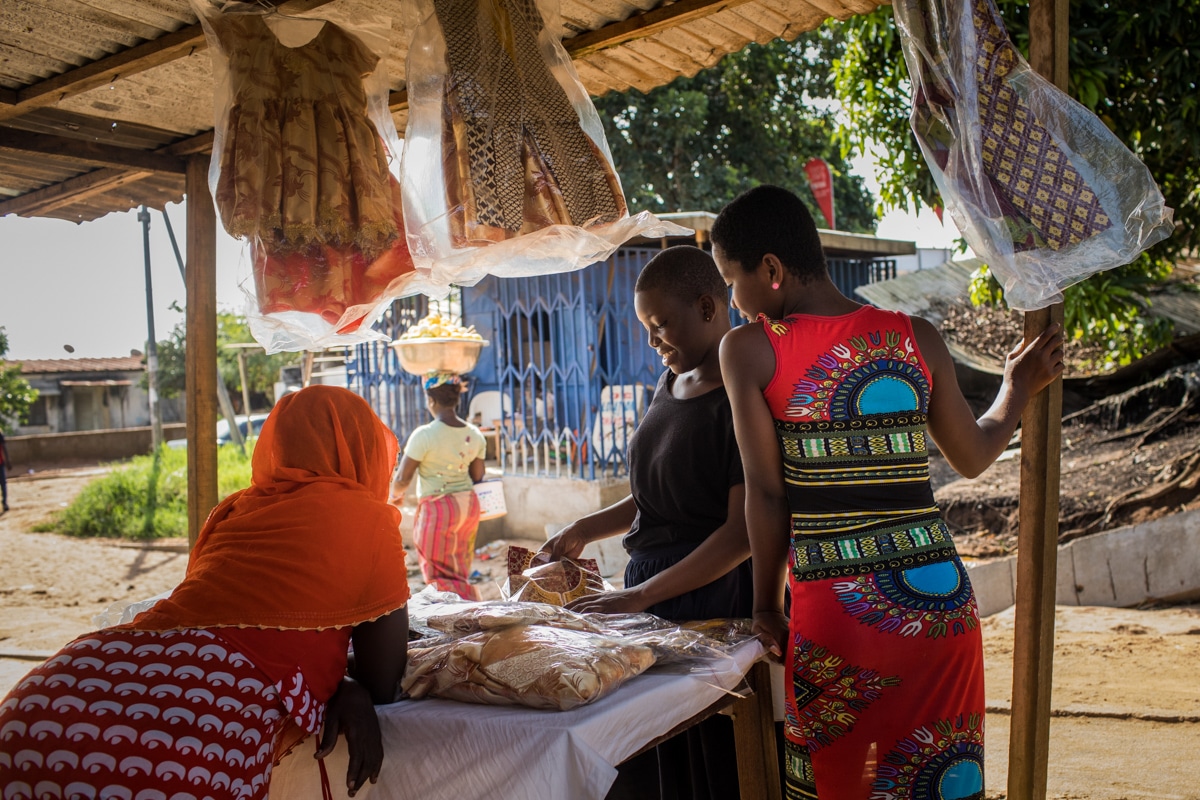 In Côte d'Ivoire, the Swedish H4+ fund is working in complementarity with the Muskoka Fund to train community health workers in essential newborn care and the integrated management of under fives in health facilities.
As part of the "Scaling Up Nutrition" (SUN) initiative, the French Muskoka Fund has helped set up a National Nutrition Council and develop a multi-sectoral national nutrition strategy 2016-2020, with the training of service providers in the field.
These activities have been carried out in synergy with and supported by funding from the Bill & Melinda Gates Foundation.
Equitable access to qualified health care staff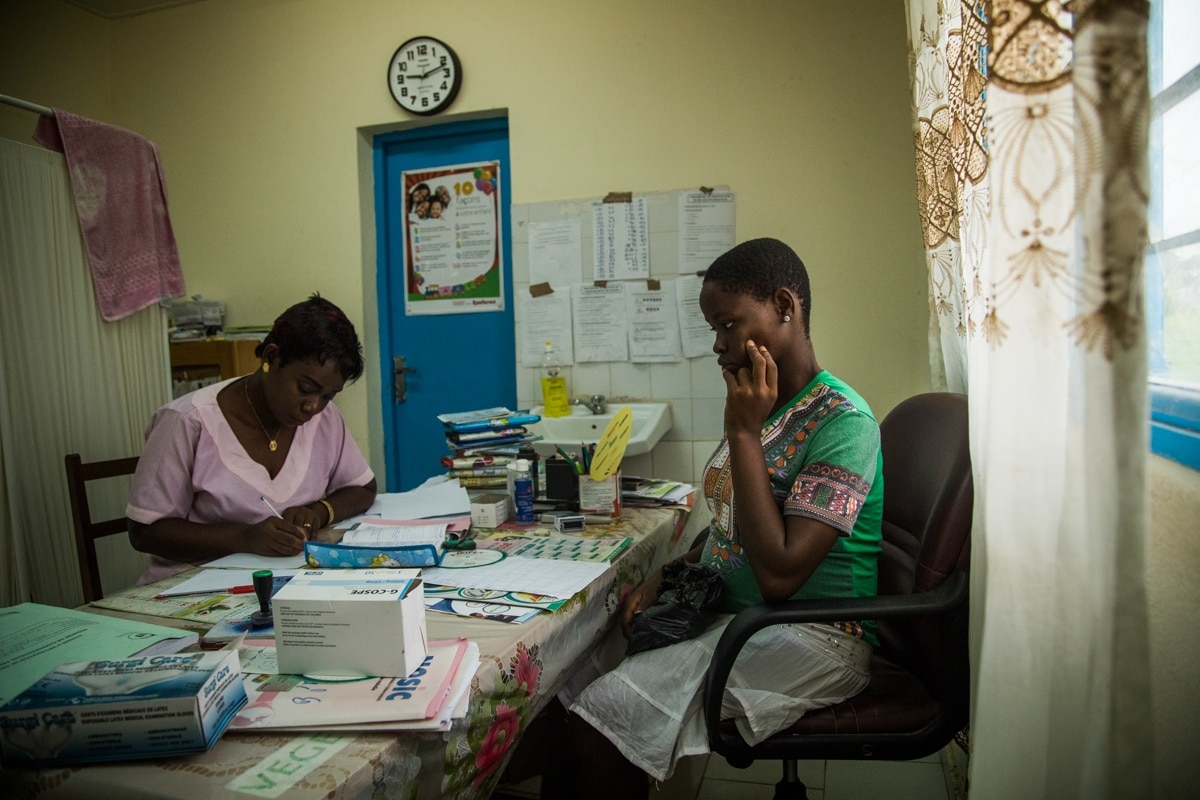 A labor market and return on investment analysis in Côte d'Ivoire has demonstrated the relevance of increasing expenditure on health care staff to the Ivorian economy. A 1% increase in expenditure on the health workforce would lead to a 2.5% rise in average household revenue, with a 1.89% growth in employment and a 3.2% increase in GDP.
The impact of this investment on job creation would be 2.14% for men and 1.63% for women. Thanks to these studies and subsequent advocacy, the Côte d'Ivoire government agreed to create 21,753 additional health jobs by 2022, in particular to meet the health service needs of mothers, children and adolescents.
The fight against gender-based violence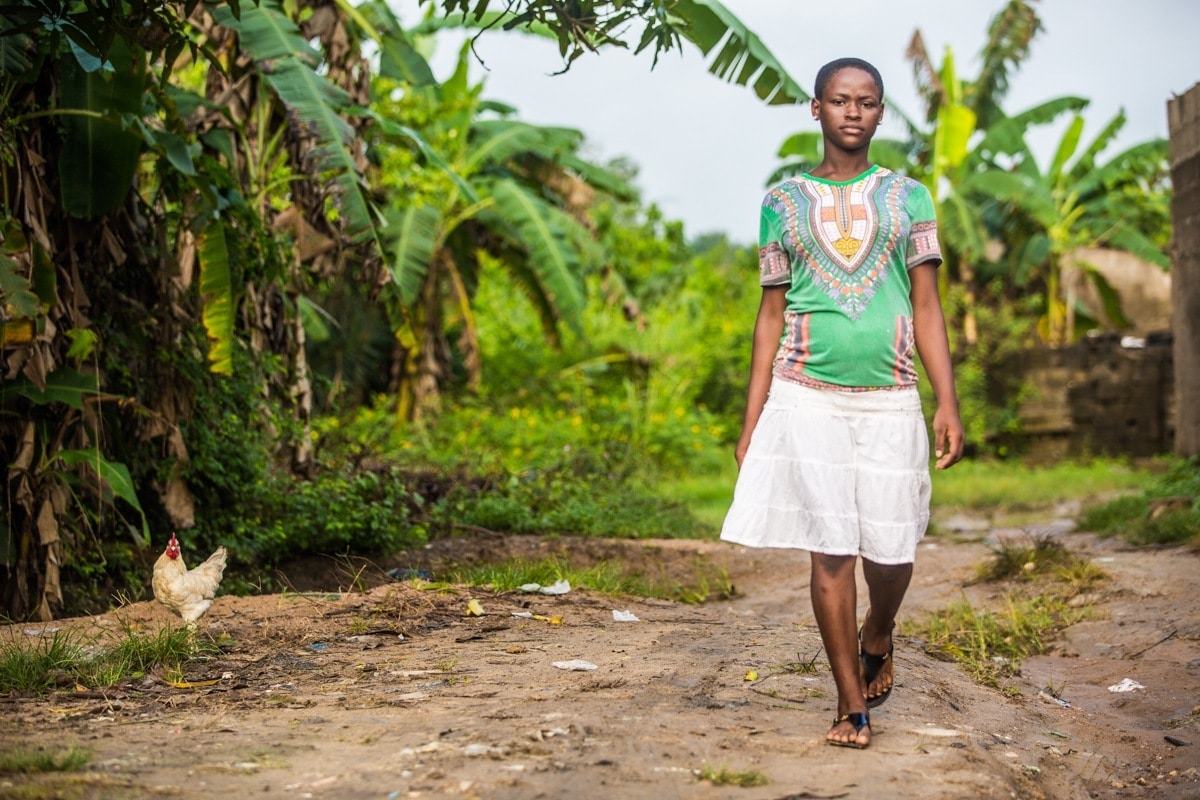 Thousands of health and social workers have received training in the fields of human rights, communication, ethics and patient rights. The subjects of gender, equity and family planning have been incorporated into several Emergency Obstetric and Newborn Care services, which has helped boost demand.
Essential drugs: accessibility, quality, rationality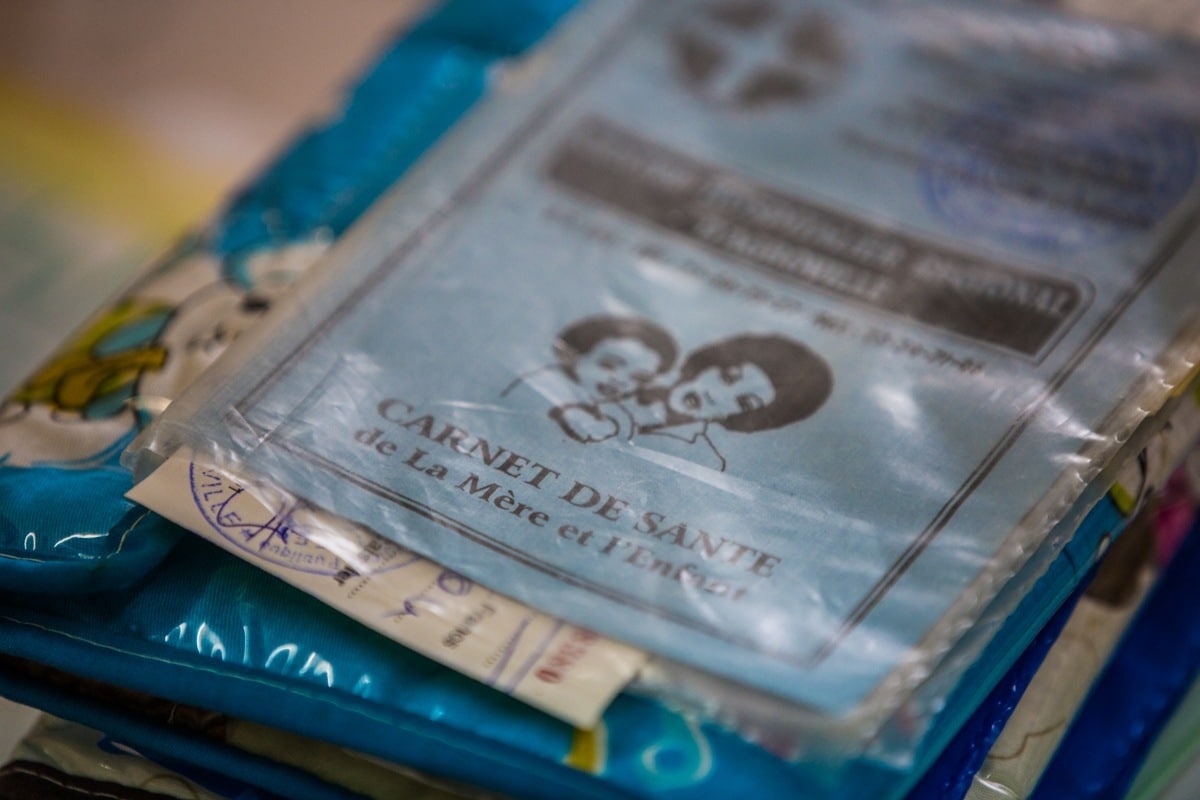 The French Muskoka Fund has helped national quality control laboratories in Côte d'Ivoire prepare for the WHO Prequalification Programme.
With the help of the French Muskoka Fund, the country has also reviewed its treatment protocols to improve the quality of treatment for mothers and children.
reduction in newborn mortality between 1990 and 2018 in Cote d'Ivoire
reduction in under-five mortality between 1990 and 2018 in Cote d'Ivoire entre 1990 et 2018
increase in the rate of births attended by qualified staff between 2010 and 2017 in Cote d'Ivoire
increase in exclusive breastfeeding rates in babies under 6 months in Cote d'Ivoire
rate of modern contraceptive use by women in Cote d'Ivoire
Patrick
Abidjan, Côte d'Ivoire
Marie-Chantal
Bouaké, Côte d'Ivoire
To contact us, complete the form below and we will get back to you as soon as possible.